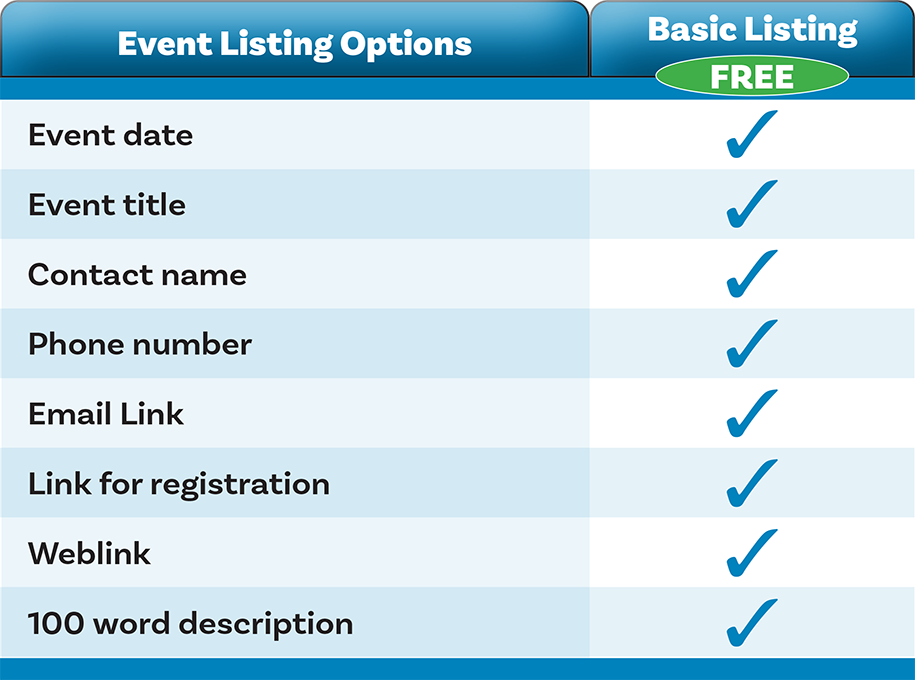 Welcome to The Shepherd's Guide Events Calendar!
Our desire is to help connect you and your event with our readers. Our commitment to you and our readers is to post events that are family friendly and have Christian content.
Please enter your event here for submission. Once received, your event will be reviewed by our team before being published on our website.
Thank you for considering The Shepherd's Guide in promoting your event. We pray for great attendance and outcomes.
If you don't see an appropriate category for your event or if you have any questions, please contact us at info@shepherdsguide.ca.
Please log in or create an account to post an event or job posting. (NOTE: Please create an account only if you intend to submit a post. Accounts may be deleted after a period of inactivity.)