Featured

264 Coleman St
,
Belleville
,
Ontario
,
Canada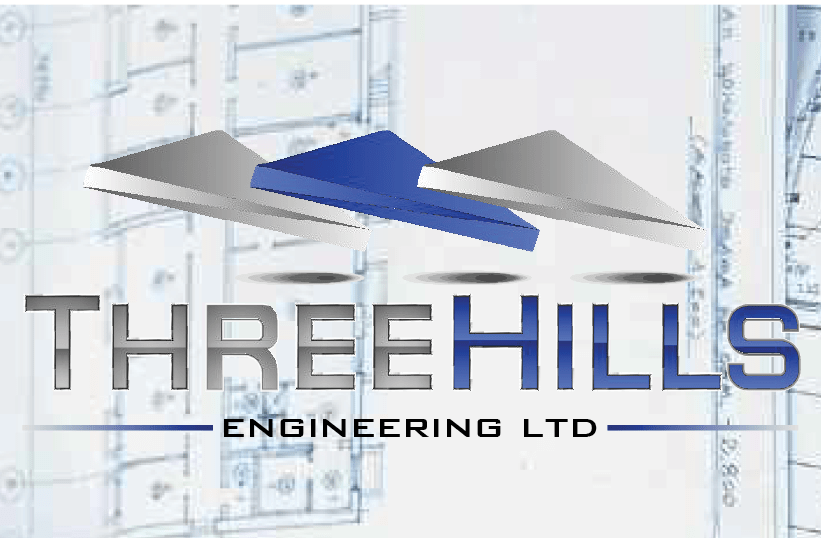 Profile Description:
PROFESSIONALLY DESIGNED TO MEET YOUR NEEDS.
Three Hills Engineering was founded in 2011 to provide quality services in Ontario, from Ottawa to Toronto. Three Hills is a small, family-run business, therefore we highly value every client we have the privilege of working with. Whatever your projects may require, we can provide you with the solutions you need. We offer a wide range of civil, structural, and architectural services so that we may best suit the needs of our builders, homeowners, and businesses. We also highly-prioritize our design process to ensure we are capturing what you have envisioned.
ENGINEERING SERVICES
Our civil engineering services include, but aren't limited to, storm water plans, land surveying, sub-division development, municipal projects, septic bed planning, and full site plans. In addition, our structural projects range from small home renovation needs to large-scale code upgrades. Our architectural technicians are also ready to help you bring your commercial and residential dreams to life. Whether you are a new home buyer or an experienced business owner looking to upgrade, we are ready to help!
Interested in working with us or have a question about our services? Contact us today.
SERVICE SPECIFICATIONS
Preparing engineered drawings and contract specifications for tendering
Creating sewer and storm water sewer designs, road sections and profiles and grading plans
Retaining wall design
Creating structural steel design and fabrication drawings.
Structural connection reviews.
Review floor and roof structures for loading capacities and new loading requirements.
Reinforced concrete design of buildings or tanks.
Surveys for topography plans, as-built plans, storm water and sewer design, and environmental zonings.
Sewer and storm water sewer designs, road sections and profiles and grading plans for future subdivisions and developments.
Construction layout for houses, streets, building lots and grading.
Site evaluations, environmental assessments, and prepare reports.
SPECIALTIES
Civil
Structural
Land Development