Featured

203 Camp Galilee Ln
,
Haley Station
,
Ontario
,
Canada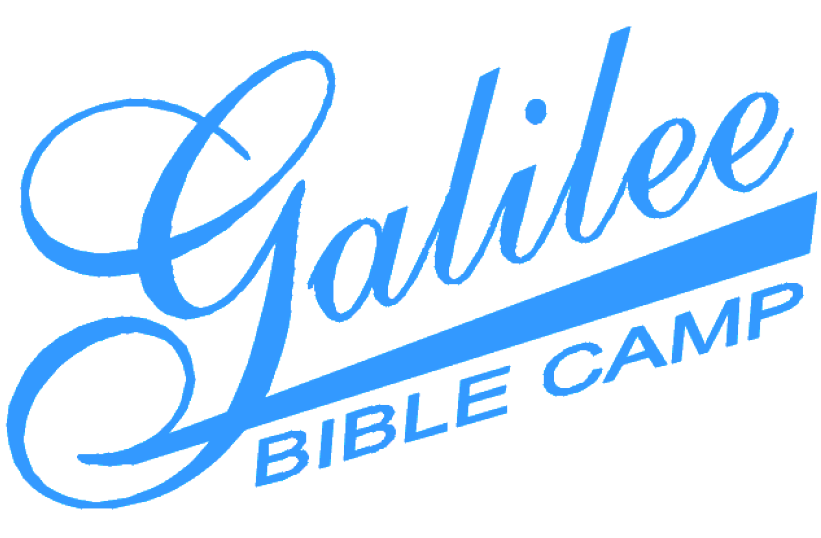 Profile Description:
BIBLICAL TRUTH + COMMUNITY
At Galilee Bible Camp, we teach children and families the Word of God in a fun and engaging way on a serene 80 acres of land. We also teach a wide range of skills, such as crafting, swimming, boating, musicianship, and various sporting and leadership training. We run camps and retreats for all ages, from children through adults, as well as for small groups of under fifty to large groups of over two hundred.
Our prayer is that all who attend Galilee Bible Camp will be encouraged, refreshed, and blessed. We want to give each camper, regardless of their age, a change to enjoy the beauty of God's creation, to enjoy times with friends, and to learn more about God and their identity in Him.
OUR BIBLE CAMP VISION AND MISSION
Galilee's vision is to create an environment for people to cultivate a relationship with God and each other. Likewise, our mission is to teach biblical truth and share the love of Jesus so that people may know God and grow in a relationship with Him, by the power of the Holy Spirit.
IMPORTANT INFO
Registration for our summer programs begins early in the new year, and some of our camp sessions fill up very quickly! Click here for availability and registration information.
We look forward to hearing from you and seeing many of you soon!
One Sunday afternoon in 1956, he was taken to view an "old swimming hole" hidden from the county road by a quarter mile of farmland. The impression that the little lake made nestled beneath the treed hill convinced all of the men involved in starting the camp to purchase the land. Thus for $2000.00, the original 15 acres were purchased, and that summer saw some 40 campers attend two camp sessions.
The following year the camp facilities remained much the same: The dining hall and kitchen stood alone as the only wooden structure, while the campers slept in tents and met for Chapel in a large marquis tent. 1957 also saw the addition of two new camps, thus dividing the two camps of 1956 into a junior and senior level. ln 1958, four cabins were constructed for campers, and Youth Camp was included in the program.
Uncle Jim (Booker), and Uncle Andy (Colin Anderson) continued to work together directing the camp sessions.As the numbers increased, so the facilities expanded, so that the first four cabins were joined by four more making a total of eight that campers continue to use to this day. Staff cabins, central washrooms, a tuck shop, hospital and a new dining hall were all added by God's gracious provision.
Over a period of three years the Lodge was constructed, which serves a myriad of purposes including a permanent chapel and four season programming. An adult week-end was also added in the summer of 1964.
Two additional purchases of land over the years have extended the original acreage from 15 to 80, not to mention all the land surrounding that "old swimming hole," giving sole access to Lake Galilee. The original 40 campers have expanded so that well over 500 campers avail themselves of the facilities throughout the summer, not including the Fall and Winter retreats.